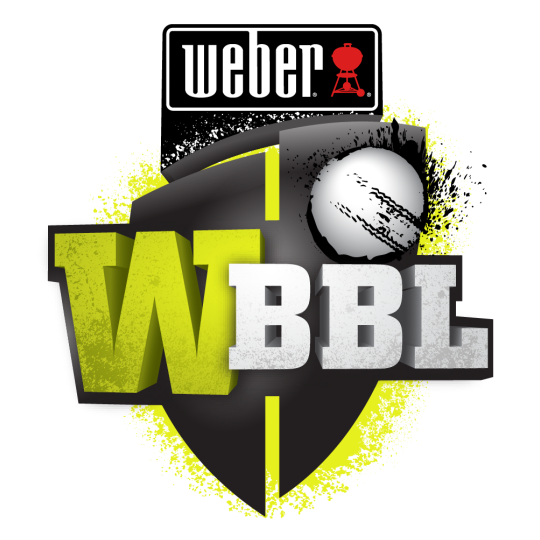 MKTG are excited to once again be partnering with Cricket Australia to deliver the National Signage Program for the 2021/2022 cricket season.
Click on the headings below to read through the technical information to help you create and submit your content.
MKTG are experts in the stadium space and are happy to help advise, facilitate or create your content. Do not hesitate to get in touch if you need content created or if you get stuck along the way.
We recommend bookmarking this website and joining our MKTG specs mailing list to make sure you always have the latest information.