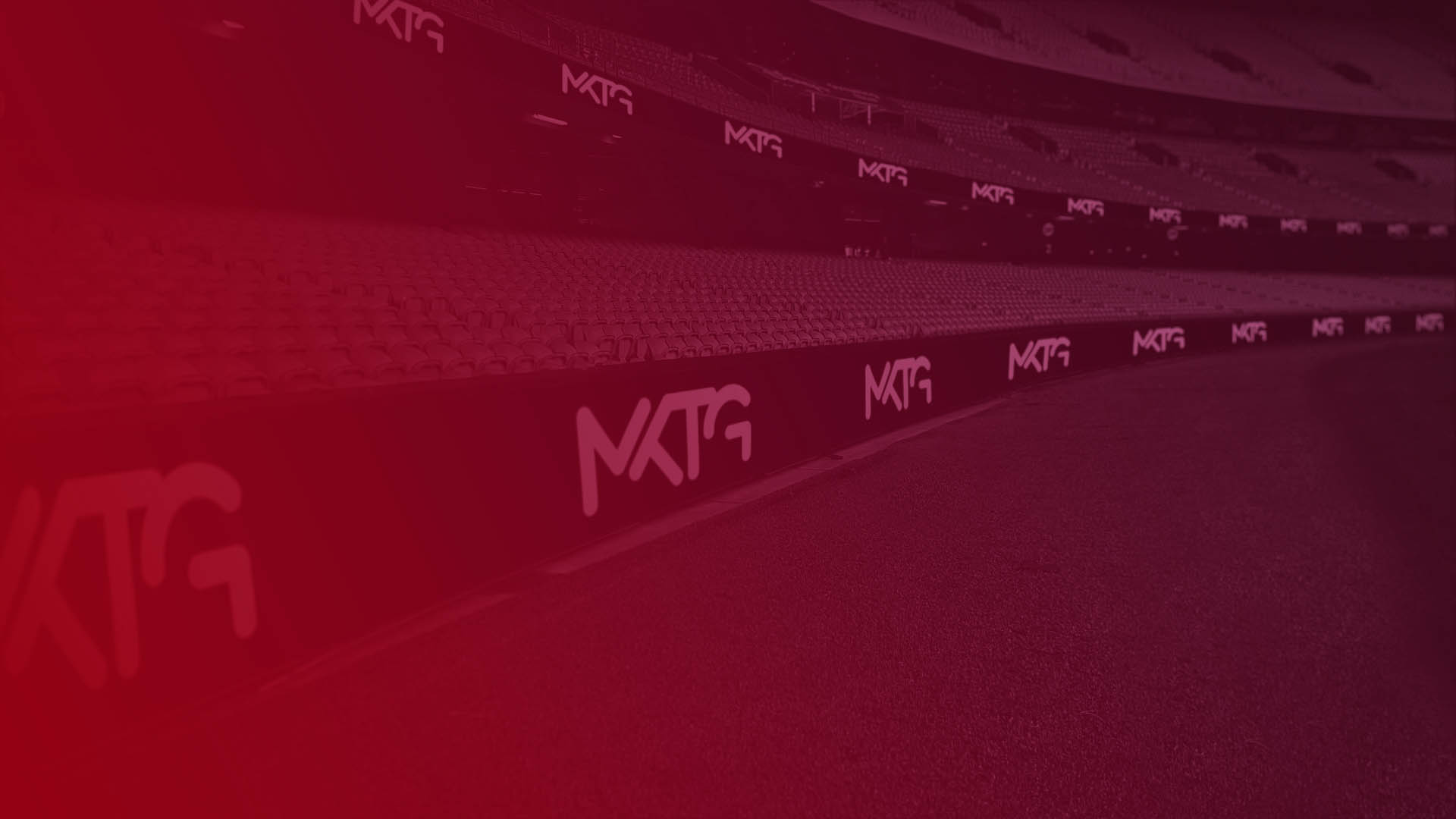 MKTG Specs is your one stop shop for asset specifications covering sports and venues across Australia.
MKTG Australia can help guide you through content creation, submission and scheduling.
We have an in-house studio that is able to create and update content for you.
Contact us at any time to see how we can help.
Specs and venues occasionally change in the lead up to or during a season. We recommend bookmarking this website to keep up to date with the latest information as well as joining our specs mailing list below to be notified when changes are made.