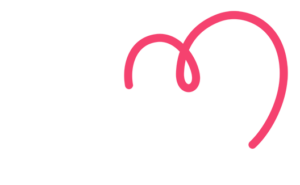 In support of the McGrath Foundation, the Sydney Test match will be themed pink – TBC
You are invited to show your support by featuring a predominantly pink creative, across your assets.
The pink to be featured is: #EE76A3
You have three options:
MKTG has an expert in-house studio, specialising in stadium content creation and conversion.
Find out more here and contact Iliyas Hafiz to find out how we can help you.
International Cricket specs – MKTG
Page created 05/10/20
MKTG Drop Asset names updated 09/11/20
Gabba Parapet specs added 10/11/20