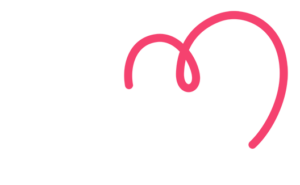 In support of the McGrath Foundation, the Sydney Test match will be themed pink.
You are invited to show your support by featuring a predominantly pink creative, across your assets.
The pink to be featured for digital assets is: #EE76A3
The pink to be featured for print assets is: C0 M90 Y40 K0  or   PMS191
You have three options:
MKTG has an expert in-house studio, specialising in stadium content creation and conversion.
Find out more here and contact Elizabeth Cook to find out how we can help you.