The Wifi asset allows you to create a promotional panel in the stadium Wifi log in screen. This panel is able to be hyperlinked to a webpage of your choice.
If you require assistance understanding these specs or need help creating content, MKTG Studio is here to help.
We recommend bookmarking this website and joining our MKTG specs mailing list to make sure you always have the latest information.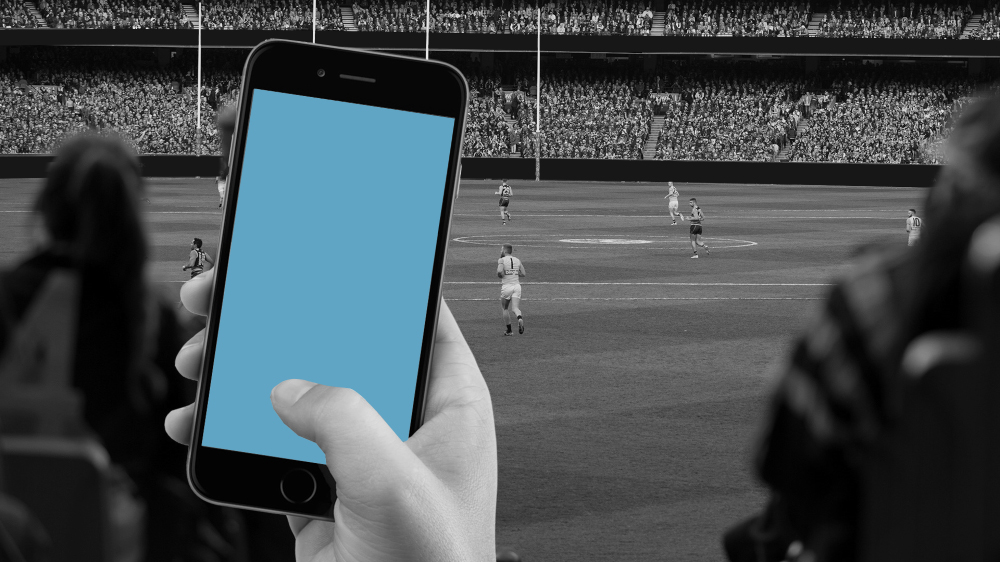 All content is to be provided through our upload and content management portal MKTG Drop.
You will need to be set up as a user, contact the MKTG Drop team to get started.
Instructions for how to use Drop are available here.
Instructions for re-using existing content are found here.
Deadline
5 working days before event
Contact MKTG immediately if you are unable to meet these deadlines.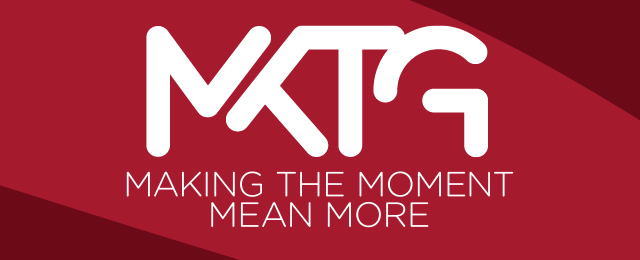 When uploading to MKTG Drop, use the 'Notes' section to tell us which URL you would like the image to send users to.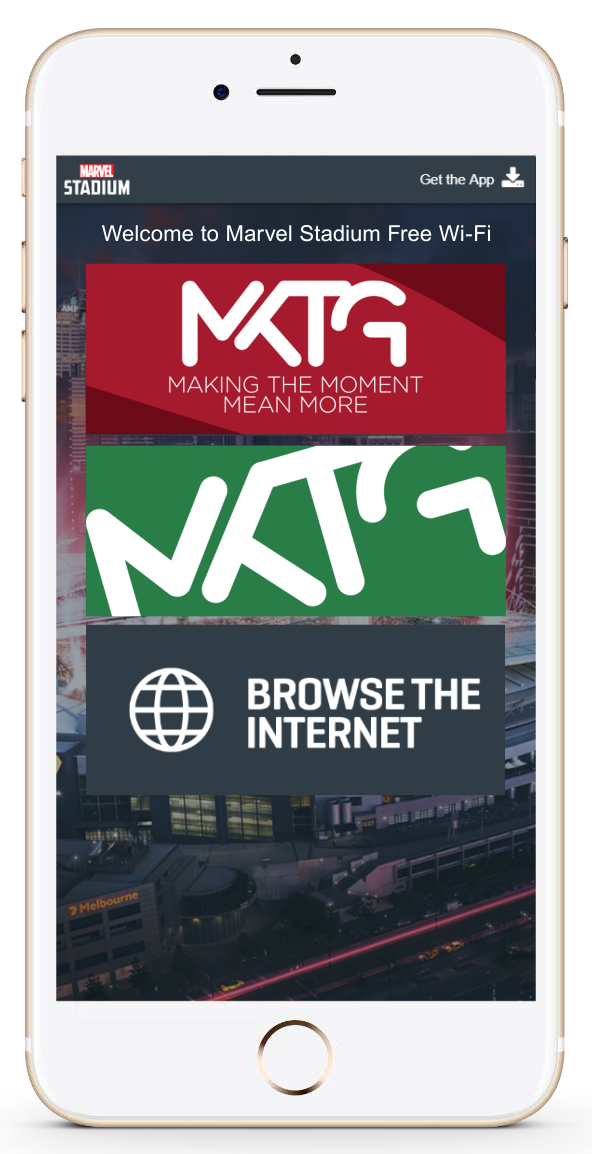 | Content | File type | Codec |
| --- | --- | --- |
| Panel | .jpg or .png | RGB |
MKTG Drop Asset
Wifi Panel MAR

MKTG has an expert in-house studio, specialising in stadium content creation and conversion.
Find out more here and contact Elizabeth Cook to find out how we can help you.