The elements spec allows you to create content that displays on top of live vision such as frames, bugs and lower thirds.
If you require assistance understanding these specs or need help creating content, MKTG Studio is here to help.
We recommend bookmarking this website and joining our MKTG specs mailing list to make sure you always have the latest information.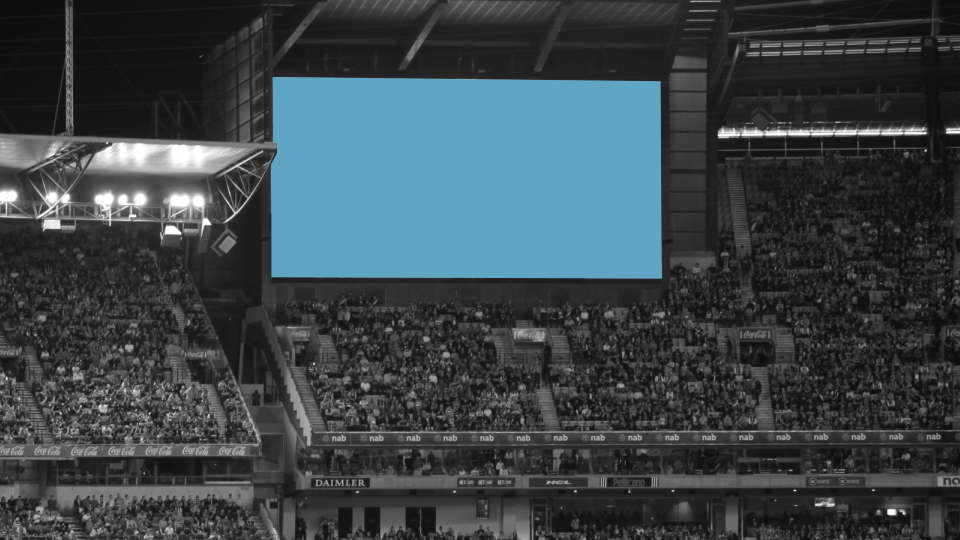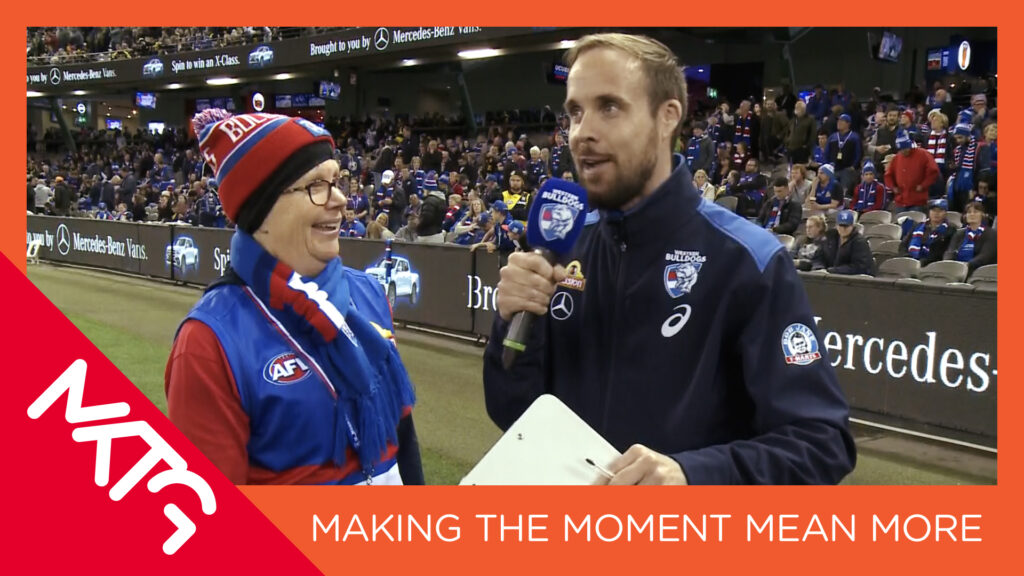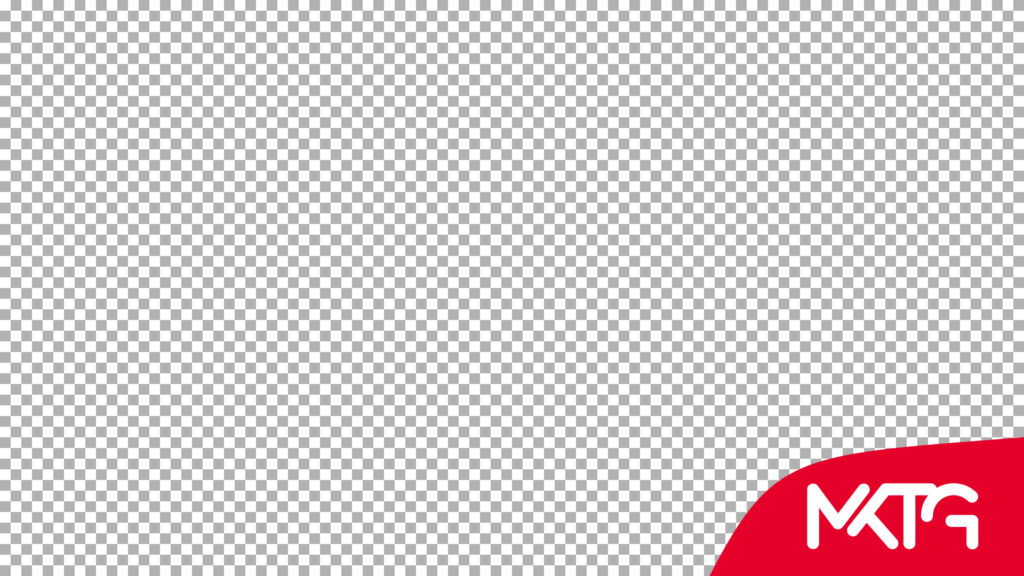 Asset
Venue
Dimensions
Title safe
Big Screen
MCG
Marvel Stadium
1920x1080
60 pixels
| Content | FPS | File type | Codec | Duration |
| --- | --- | --- | --- | --- |
| Video | 25 | .mov | Animation with alpha | 10 seconds or less |
| Static | - | .png | RGB with alpha | - |
| Content | MKTG Drop Asset |
| --- | --- |
| Frames / Bugs / Lower Thirds | AFL Big Screen - Elements 21 |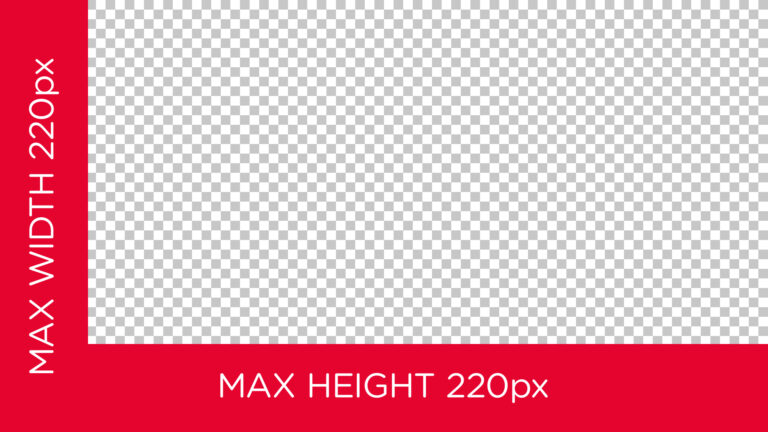 When creating frames or lower thirds you should aim to not cover too much of the big screen vision. We recommend taking up no more than 220 pixels total from the height or width of the screen.
Consider how your frame will be used and which areas of the screen you might be covering up. For example don't cover up an area of the frame that is likely to feature people's heads if it is for an interview segment.  
All content is to be provided through our upload and content management portal MKTG Drop.
You will need to be set up as a user, contact the MKTG Drop team to get started.
Instructions for how to use Drop are available here.
Instructions for re-using existing content are found here.
Deadline
Monday before match day
Contact MKTG immediately if you are unable to meet these deadlines.
MKTG has an expert in-house studio, specialising in stadium content creation and conversion.
Find out more here and contact Elizabeth Cook to find out how we can help you.